Trans Book Box is a quarterly subscription service that suppports trans voices. All books are recent releases by trans authors. All art is created exclusively for the box by trans artists. All products included in the box are sourced from trans businesses. Lastly, we the trans book box team are trans. Our mission is to support trans artists while creating safe spaces for trans readers. We value social change and have a commitment to donating excess profit to trans run organizations that better the lives of trans individuals. 
Quarterly Box: January, April, July, October
Subscription options: Pay Quarterly $55 a box, Pay 2 or 3 Quarters in advance $50 a box. Shipping within the U.S. included in all subscription options. 
Our April 2023 box is on sale now and the deadline to subscribe for this box is March 31st, 2023. The April box features Any Other City by Hazel Jane Plante along with a postcard&bookmark themed around the book. We will also be including a functional item in this box: a soap bar from Triton Soap! This book is an adult contemporary. This box is approprate for adult readers who are ready for adult content.

Identity Representation: Trans Femme, Lesbian

CW: Overcoming abuse in a relationship, graphic sex

Goodreads Synopsis
Any Other City is a two-sided fictional memoir by Tracy St. Cyr, who helms the beloved indie rock band Static Saints. Side A is a snapshot of her life from 1993, when Tracy arrives in a labyrinthine city as a fledgling artist and unexpectedly falls in with a clutch of trans women, including the iconoclastic visual artist Sadie Tang.

Side B finds Tracy, now a semi-famous musician, in the same strange city in 2019, healing from a traumatic event through songwriting, queer kinship, and sexual pleasure. While writing her memoir, Tracy perceives how the past reverberates into the present, how a body is a time machine, how there's power in refusing to dust the past with powdered sugar, and how seedlings begin to slowly grow in empty spaces after things have been broken open.

Motifs recur like musical phrases, and traces of what used to be there peek through, like a palimpsest. Any Other City is a novel about friendship and other forms of love, travelling in a body across decades, and transmuting trauma through art making and queer sex—a love letter to trans femmes and to art itself.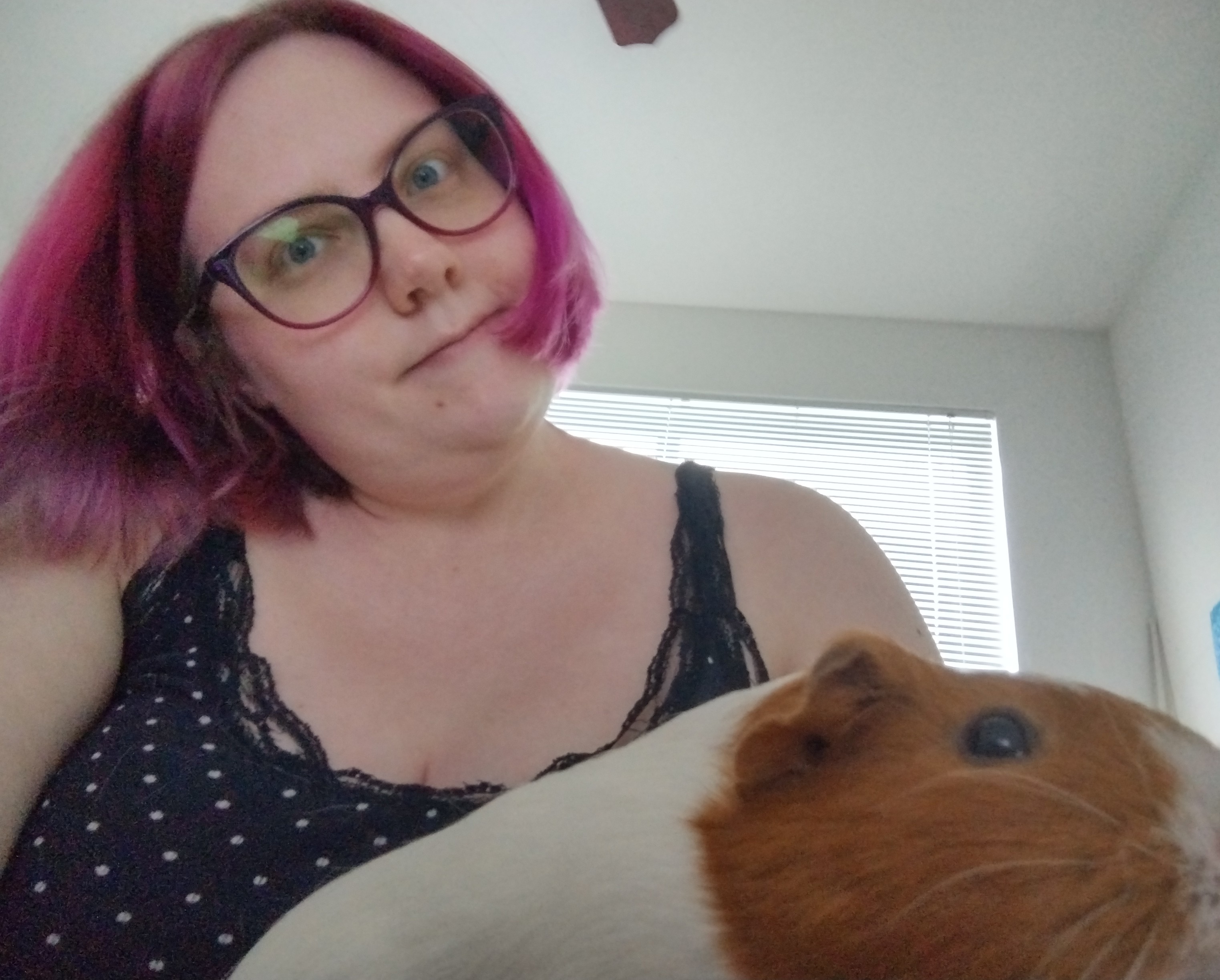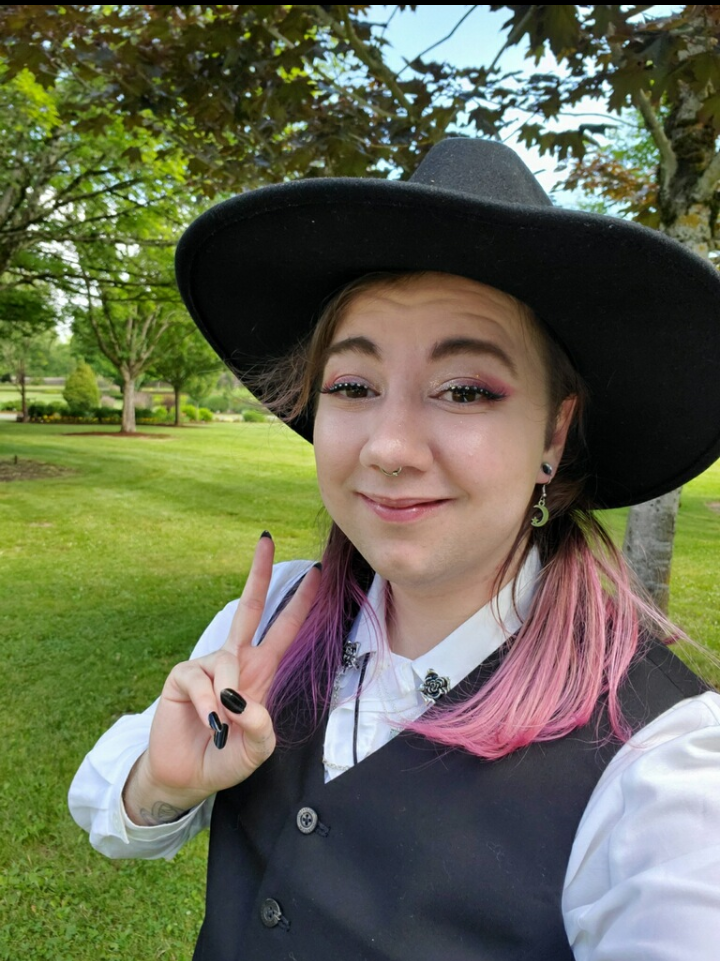 Joan (they/them): During the pandemic I was unemployed for multiple chunks of time and kept pondering the lack of subscription services, specifically book boxes, that featured trans creators. I aim to change that. I'm Joan, the founder and CEO of Trans Book Box. I'm an avid reader, a booktuber, a guinea pig parent, and an educator. I identify as trans non-binary, queer, and disabled. Thank you for joining us on this journey!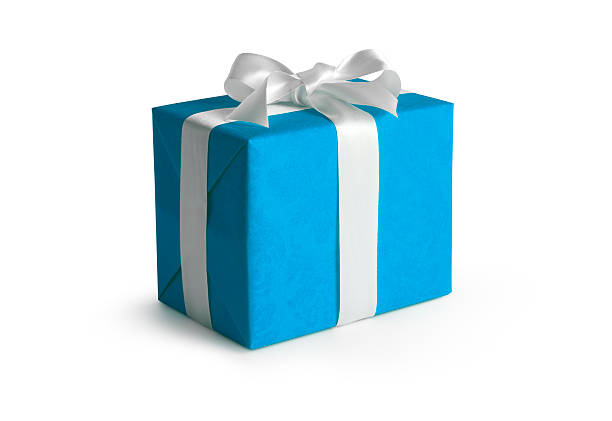 Step 1:
Subscribe! You can choose from 3 billing options. The longer you subscribe for, the higher the discount. Subscribe by the final day of the month prior to the current quarter to recieve that book box.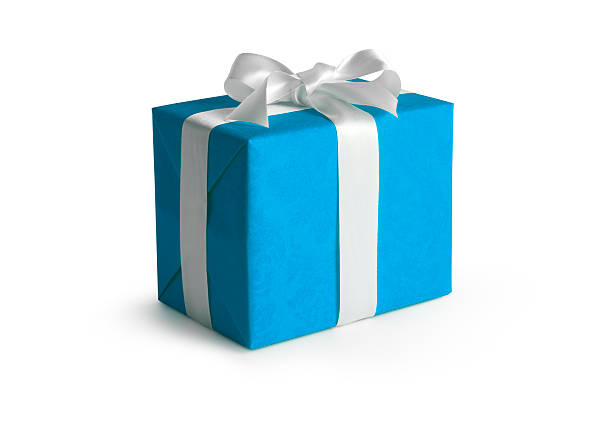 Step 2:
Your box will ship mid way through the month associated with that quarter. All packages are shipped priority mail, shipping included for all U.S. subscribers.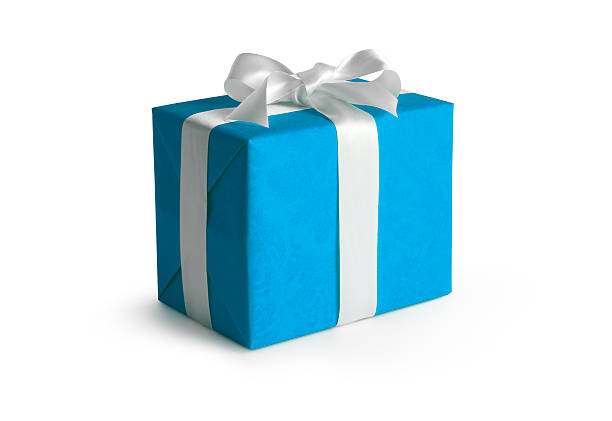 Step 3:
Engage! We have a quarterly newsletter we send to all subscribers via email. There is a Discord server you can join that acts as a book club and social space. There will be author interviews on our Instagram as well.