Trans Book Box is a quarterly subscription service that suppports trans voices. All books are recent releases by trans authors. All art is created exclusively for the box by trans artists. All products included in the box are sourced from trans businesses. Lastly, we the trans book box team are trans. Our mission is to support trans artists while creating safe spaces for trans readers. We value social change and have a commitment to donating excess profit to trans run organizations that better the lives of trans individuals. 
Quarterly Box: January, April, July, October
Subscription options: Pay Quarterly $55 a box, Pay 2 or 3 Quarters in advance $50 a box. Shipping within the U.S. included in all subscription options. 
Our January 2023 box is on sale now and the deadline to subscribe for this box is December 31st 2022. The January box features How To Succeed in Witchcraft by Aislinn Brophy along with a postcard&bookmark themed around the book. This book is YA fantasy set at a magic school. This box is approprate for teen readers as well as adults of any age. 
Identity Representation: Trans Authored, Black, Lesbian, Cuban, Filipino, Adoptee, Bisexual, Sapphic

CW: Racism, Grooming, Power Inbalance, Homophobia

Goodreads Synopsis
An overachieving teen witch vies for a prestigious scholarship at her elite high school in this contemporary YA fantasy for fans of Never Have I Ever and Sabrina the Teen Witch!

Magically brilliant, academically perfect, chronically overcommitted...

Shay Johnson has all the makings of a successful witch. Now that she's a junior at T.K. Anderson Magical Magnet School, she's one step closer to winning the full-ride Brockton Scholarship--her ticket into the university of her dreams. Her main competition? Ana freaking Alvarez. The key to victory? Impressing Mr. B, drama teacher and head of the scholarship committee.

When Mr. B persuades Shay to star in this year's aggressively inclusive, racially diverse musical--at their not-quite-diverse school--she agrees, wearily, even though she'll have to put up with Ana playing the other lead. But with rehearsals underway, Shay realizes Ana is...not the despicable witch she'd thought. Perhaps she could even be a friend--or more. And Shay could use someone in her corner once she finds herself on the receiving end of Mr. B's unpleasant and unwanted attention. When Shay learns she's not the first witch to experience his inappropriate behavior, she must decide if she'll come forward. But how can she speak out when the scholarship--and her future--are on the line?

An unforgettable debut, How to Succeed in Witchcraft conjures up searing social commentary, delightfully awkward high school theater, and magical proclamations of love.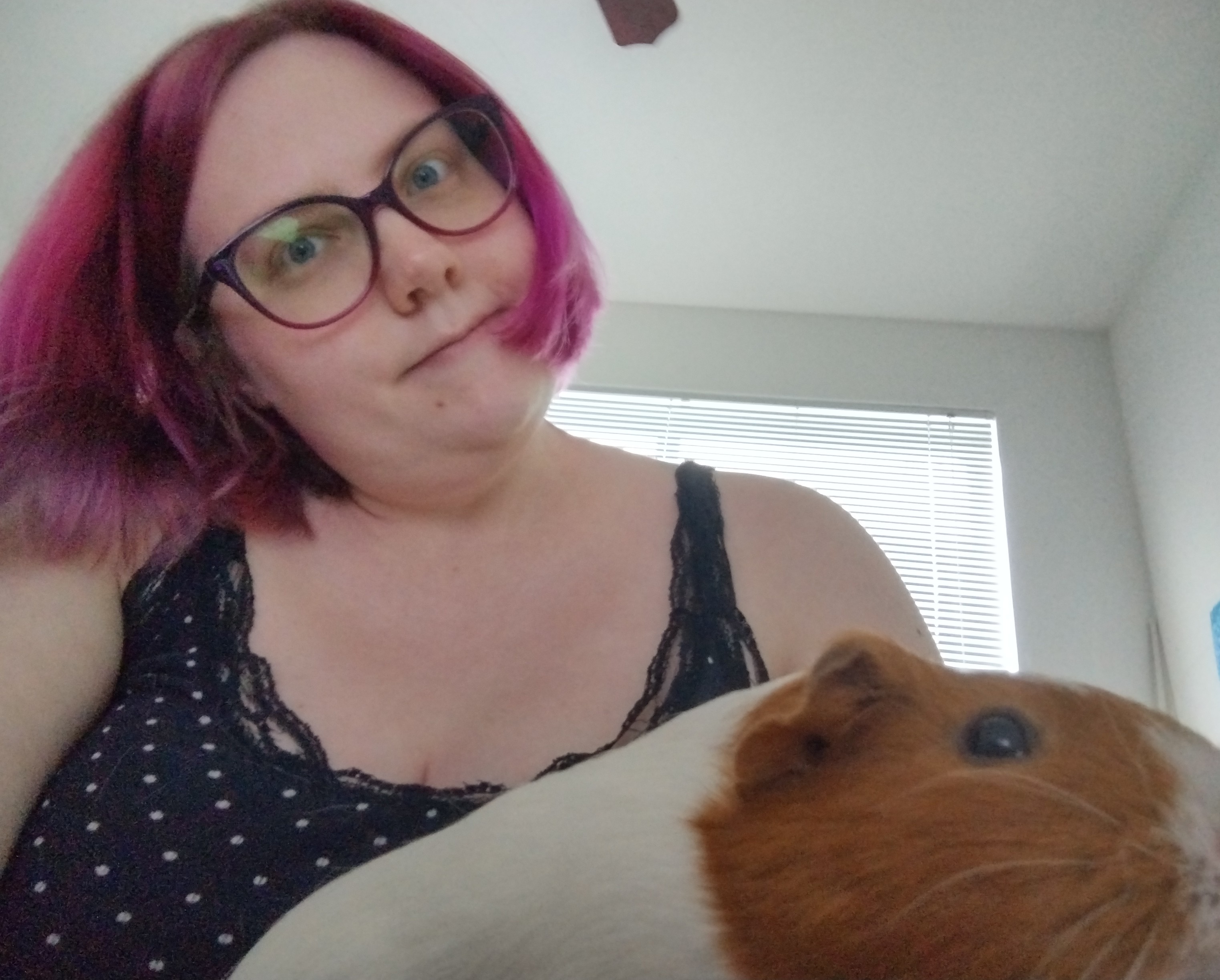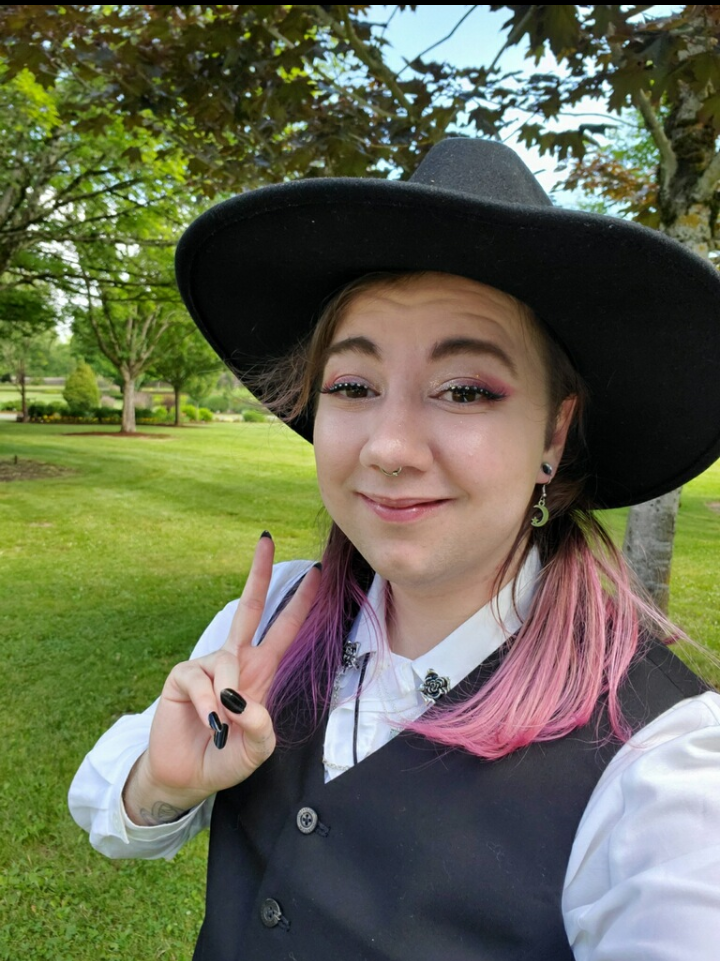 Joan (they/them): During the pandemic I was unemployed for multiple chunks of time and kept pondering the lack of subscription services, specifically book boxes, that featured trans creators. I aim to change that. I'm Joan, the founder and CEO of Trans Book Box. I'm an avid reader, a booktuber, a guinea pig parent, and an educator. I identify as trans non-binary, queer, and disabled. Thank you for joining us on this journey!
Key (he/him): I'm the social media manager and art curator for Trans Book Box. I'm a comic artist, illustrator, and future tattoo artist. I'm also a guinea pig dad. I love monsters, robots, horror, and weird makeup. I think there is a lack of trans voices and experiences in media.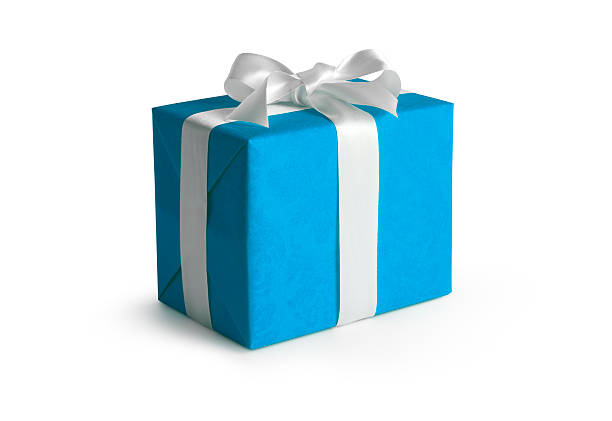 Step 1:
Subscribe! You can choose from 3 billing options. The longer you subscribe for, the higher the discount. Subscribe by the final day of the month prior to the current quarter to recieve that book box.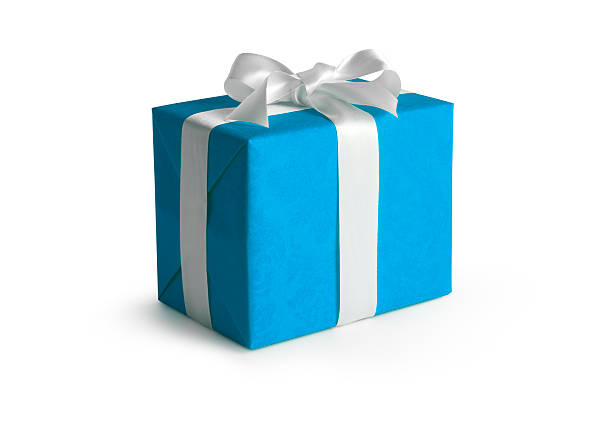 Step 2:
Your box will ship mid way through the month associated with that quarter. All packages are shipped priority mail, shipping included for all U.S. subscribers.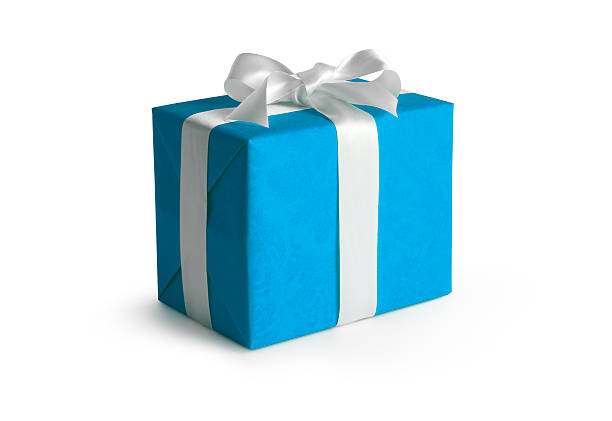 Step 3:
Engage! We have a quarterly newsletter we send to all subscribers via email. There is a Discord server you can join that acts as a book club and social space. There will be author interviews on our Instagram as well.