Trans Book Box is a quarterly subscription service that suppports trans voices. All books are recent releases by trans authors. All art is created exclusively for the box by trans artists. All products included in the box are sourced from trans businesses. Lastly, we the trans book box team are trans. Our mission is to support trans artists while creating safe spaces for trans readers. We value social change and have a commitment to donating excess profit to trans run organizations that better the lives of trans individuals. 
Quarterly Box: January, April, July, October
Subscription options: Pay Quarterly $55 a box, Pay 2 or 3 Quarters in advance $50 a box. Shipping within the U.S. included in all subscription options. 
Our July 2023 box is on sale now and the deadline to subscribe for this box is June 30, 2023. The July box features Heart, Haunt, Havoc by Freydis Moon along with a postcard&bookmark themed around the book. We will also be including a functional item in this box: a mini trans flag! This book is an adult paranormal romance. This box is approprate for adult readers who are ready for adult content.

Identity Representation: Trans Masc, Non-Binary, Latine, Catholic

CW: body horror, nefarious past relationship

Goodreads Synopsis
Laced with romance, gothic imagery, Catholic mysticism, diaspora, and horror…

When lonely transgender exorcist, Colin Hart, finds himself challenged by an unruly haunted house in Gideon, Colorado, he's kept awake by ghosts, demons, ghouls, and the handsome nonbinary owner of the house, Bishop Martínez.

Unlike the simple hauntings Colin is accustomed to, Bishop's house is a living beacon, attracting a plethora of inhuman creatures, including a vengeful wolf-headed spirit who might be the key to quieting their sleepless nights.

But as a heartbreaking mystery unravels, Colin comes face-to-face with the past Bishop tried to bury, opens a closet full of bloody skeletons, and trips into an accidental romance.

As paranormally skilled as Colin might be, this particular haunting may be too messy for him to handle…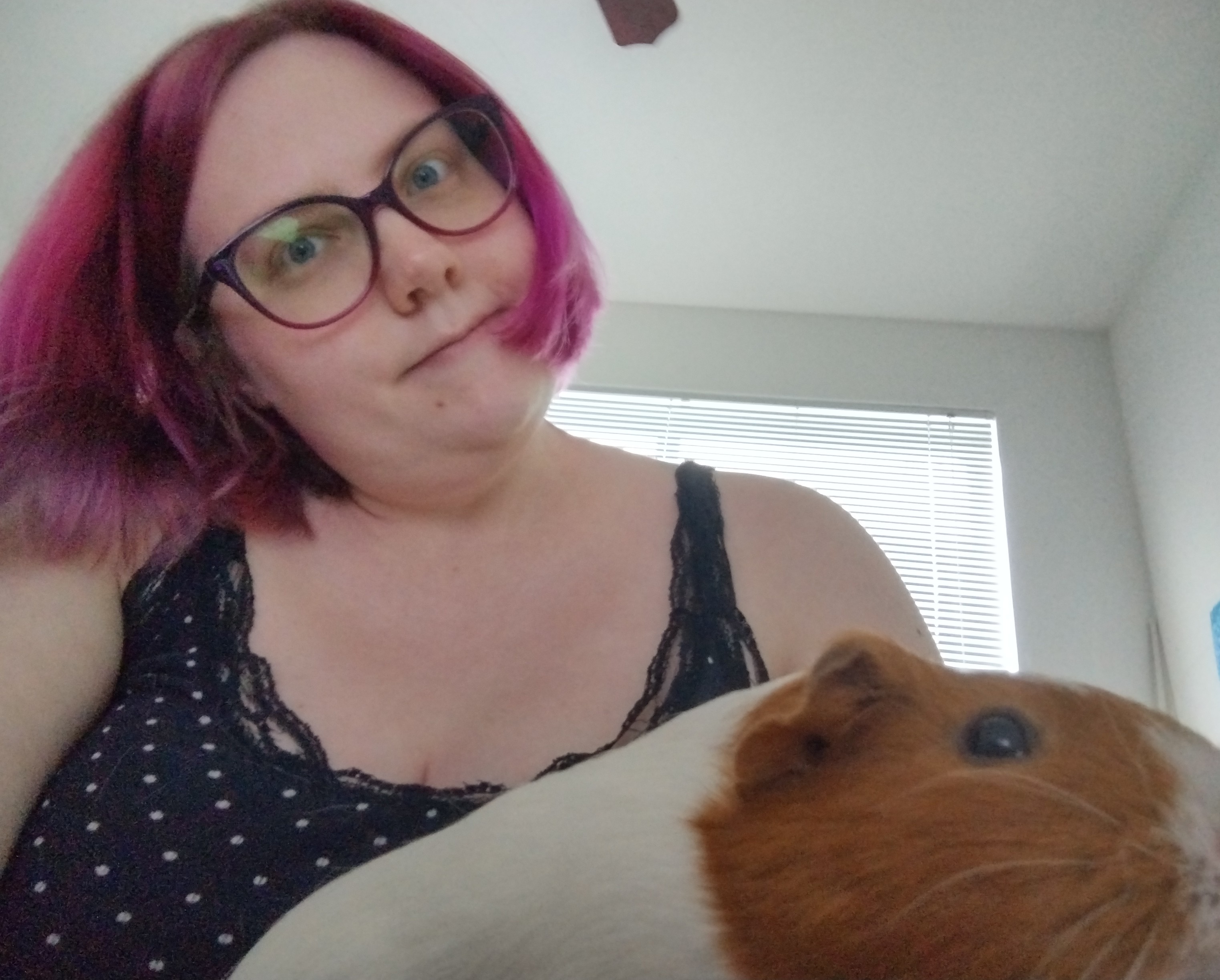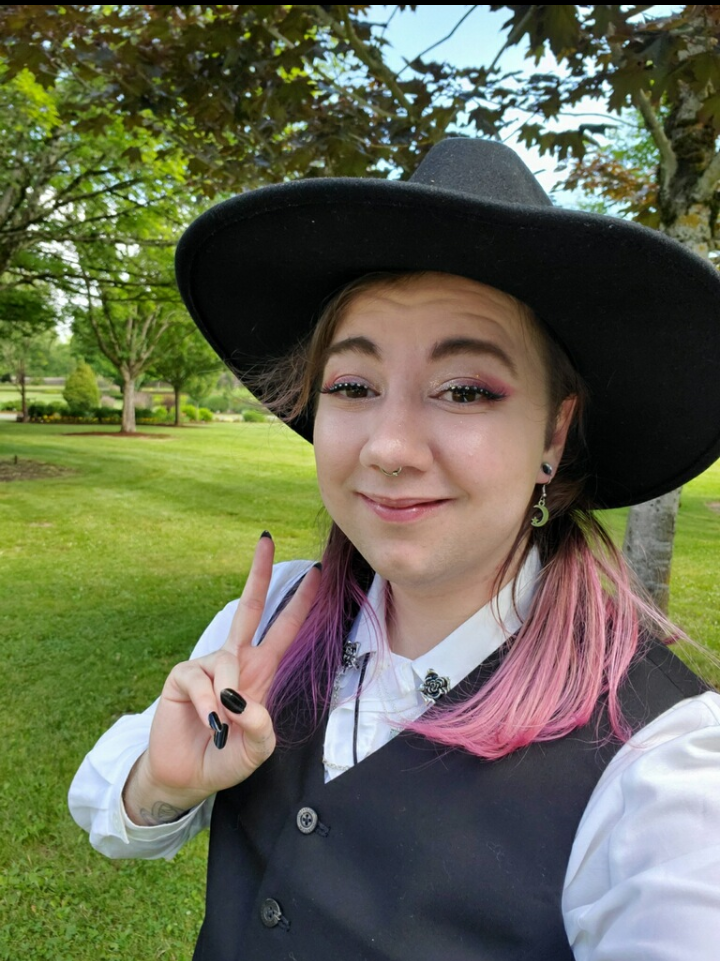 Joan (they/them): During the pandemic I was unemployed for multiple chunks of time and kept pondering the lack of subscription services, specifically book boxes, that featured trans creators. I aim to change that. I'm Joan, the founder and CEO of Trans Book Box. I'm an avid reader, a booktuber, a guinea pig parent, and an educator. I identify as trans non-binary, queer, and disabled. Thank you for joining us on this journey!
Key (He/Him): Our art manager. An artist. A guinea pig parent.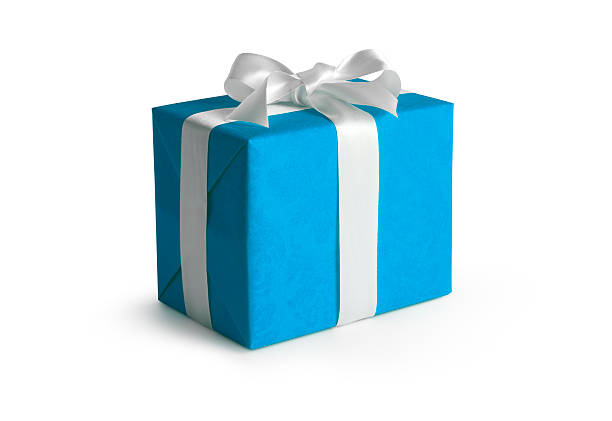 Step 1:
Subscribe! You can choose from 3 billing options. The longer you subscribe for, the higher the discount. Subscribe by the final day of the month prior to the current quarter to recieve that book box.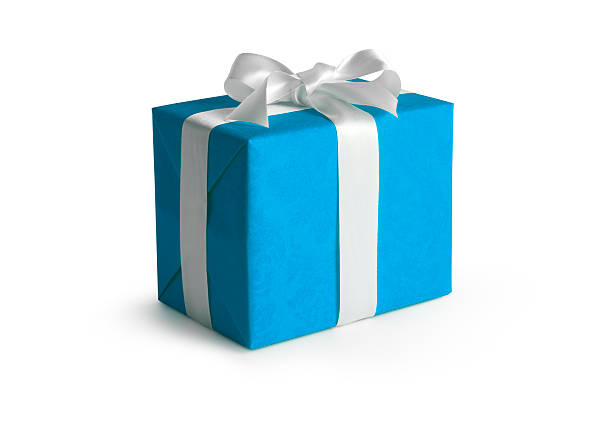 Step 2:
Your box will ship mid way through the month associated with that quarter. All packages are shipped priority mail, shipping included for all U.S. subscribers.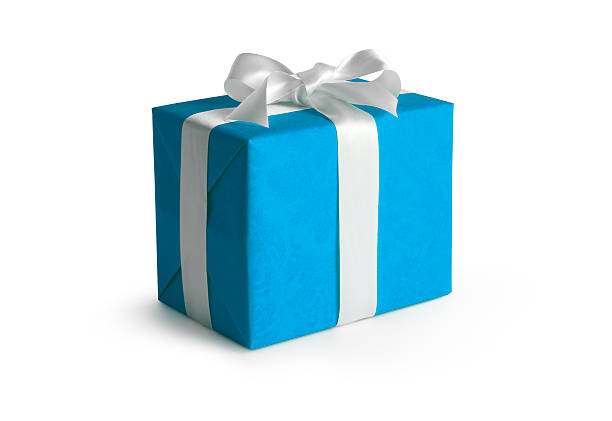 Step 3:
Engage! We have a quarterly newsletter we send to all subscribers via email. There is a Discord server you can join that acts as a book club and social space. There will be author interviews on our Instagram as well.